September and October flew! Here are few nice moments I captured over the past two months.
There is always more outside the frame.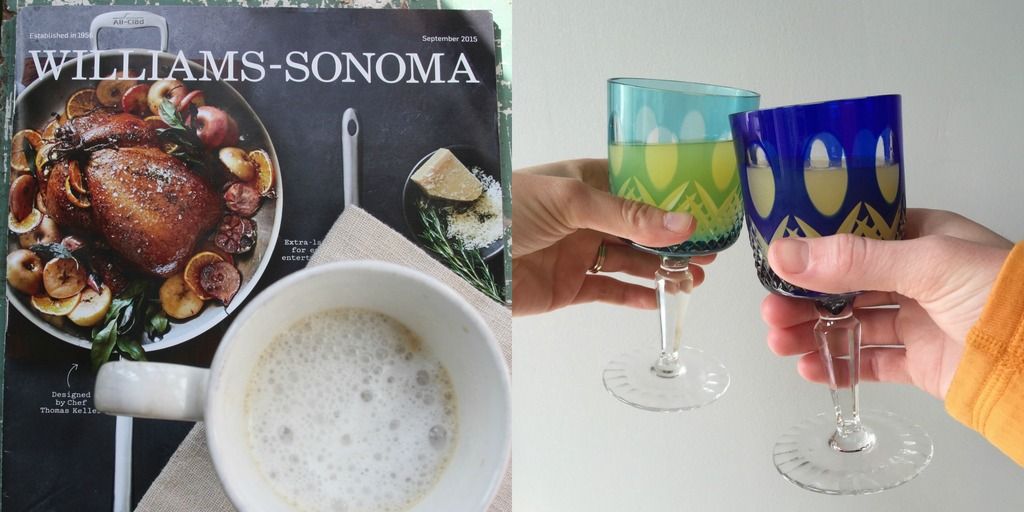 I got a job at Williams-Sonoma in brand art direction! Cheers to that!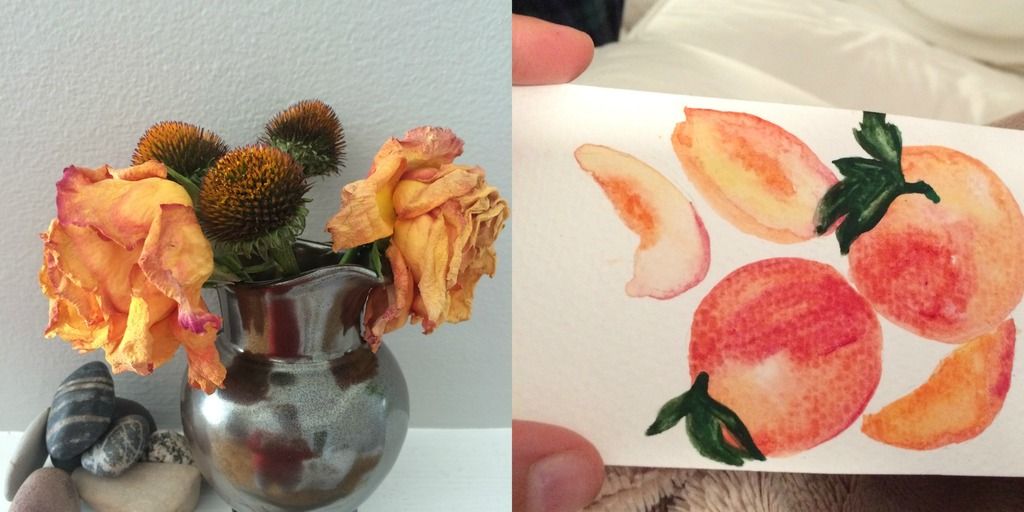 A pretty scene around the house | Watercolor experimentation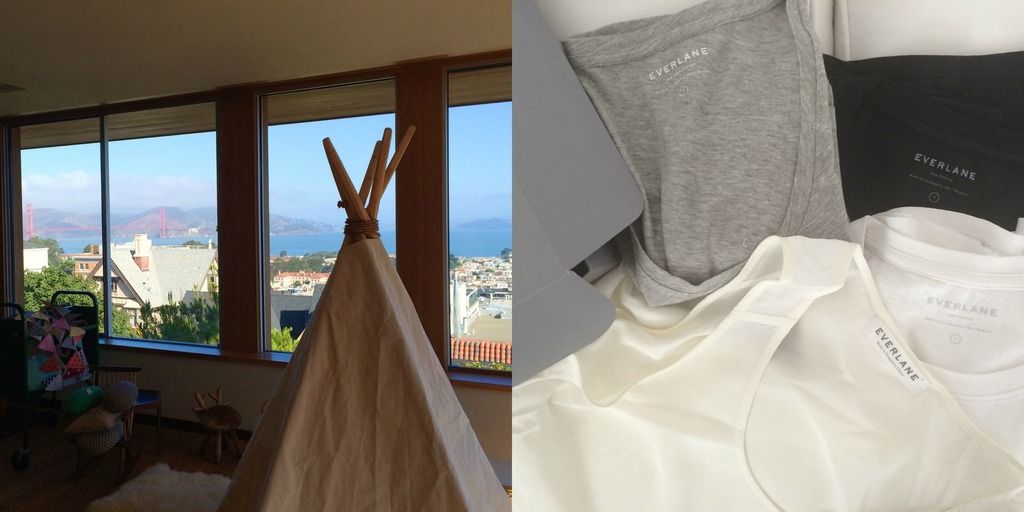 An organizing client's playroom with a view of the GG Bridge | Finally replenishing a pared-down wardrobe with human/environmental rights heavy on my mind (inspired by The True Cost)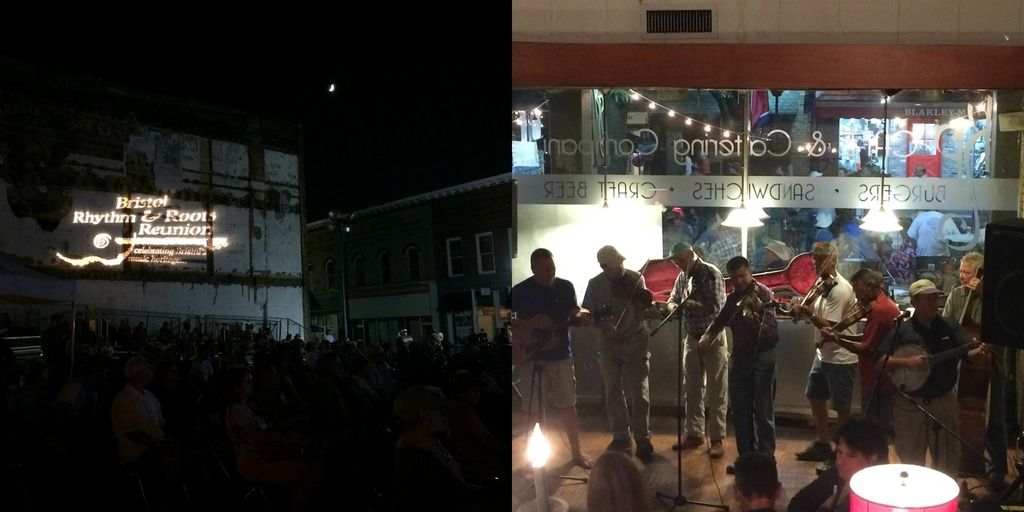 A visit home to sweet Tennessee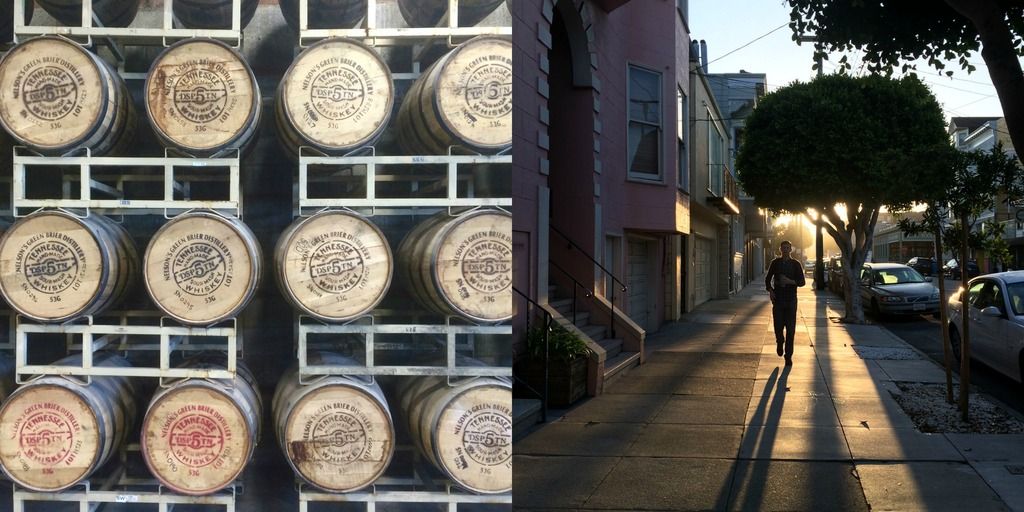 A fun Nashville moment | My love strolling down our block
Here's to gratitude and how it turns everything into enough.
What have you been thankful for lately?