October 24, 2015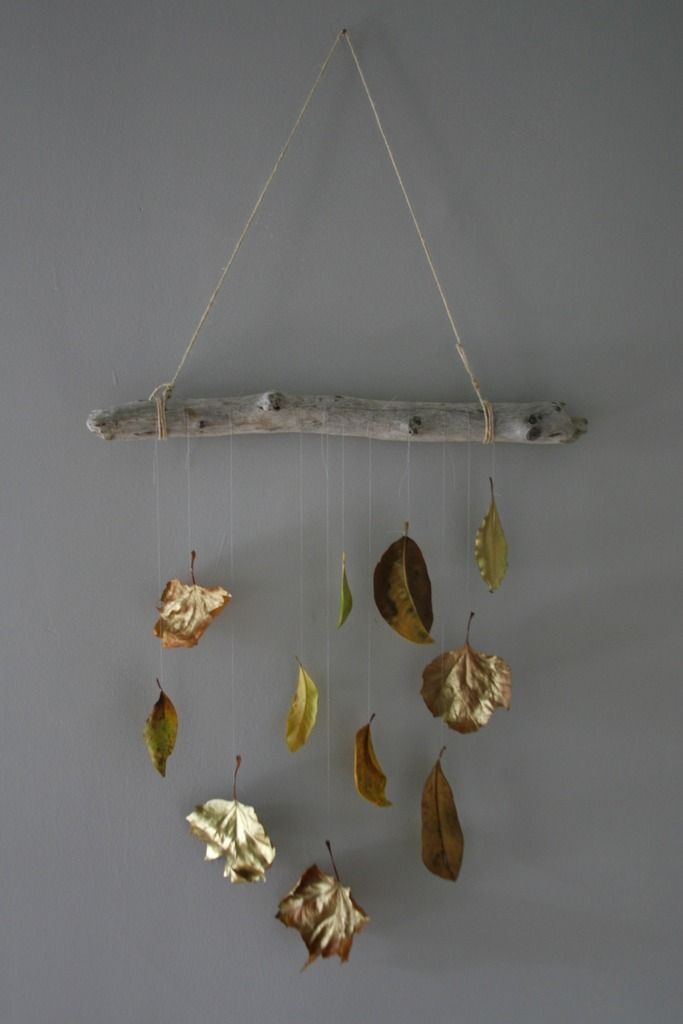 Today I made this gold leaf wall hanging for our entryway. Read on for the simple crafty steps.
October 18, 2015
Camping with friends at Dillon Beach was just what I needed this weekend! The 24 hour escape from the city helped shake the stress from a busy work week. We enjoyed fresh oysters delivered to the camp site, yummy seasonal beers around the fire, and lots of laughter in a big tent.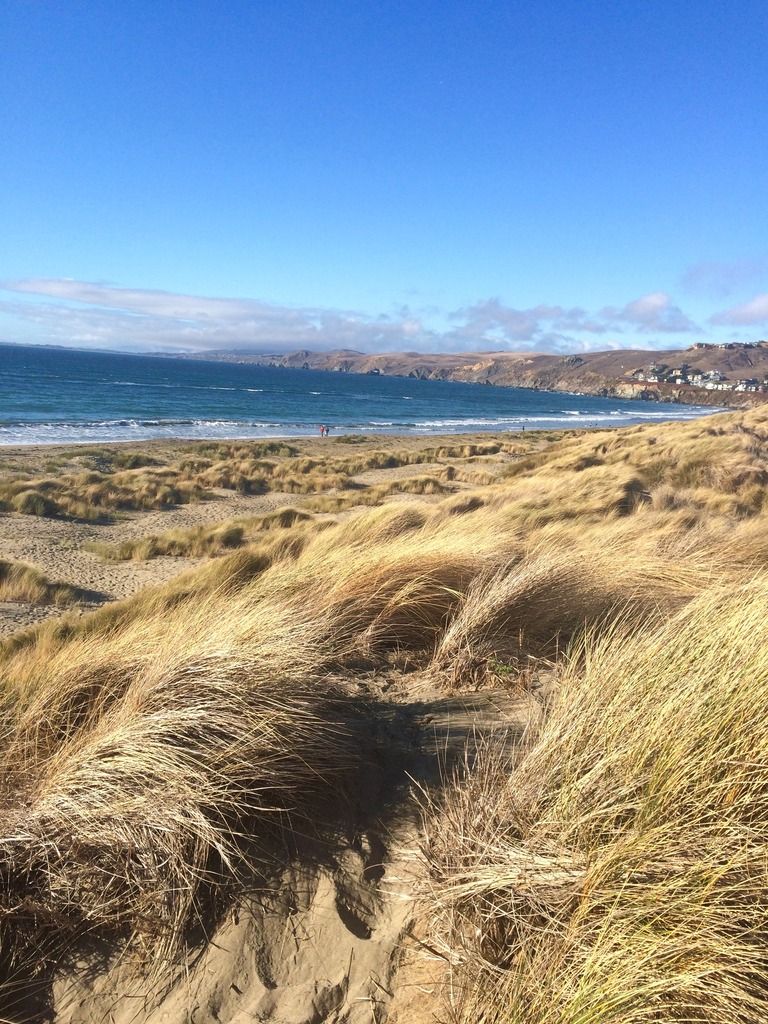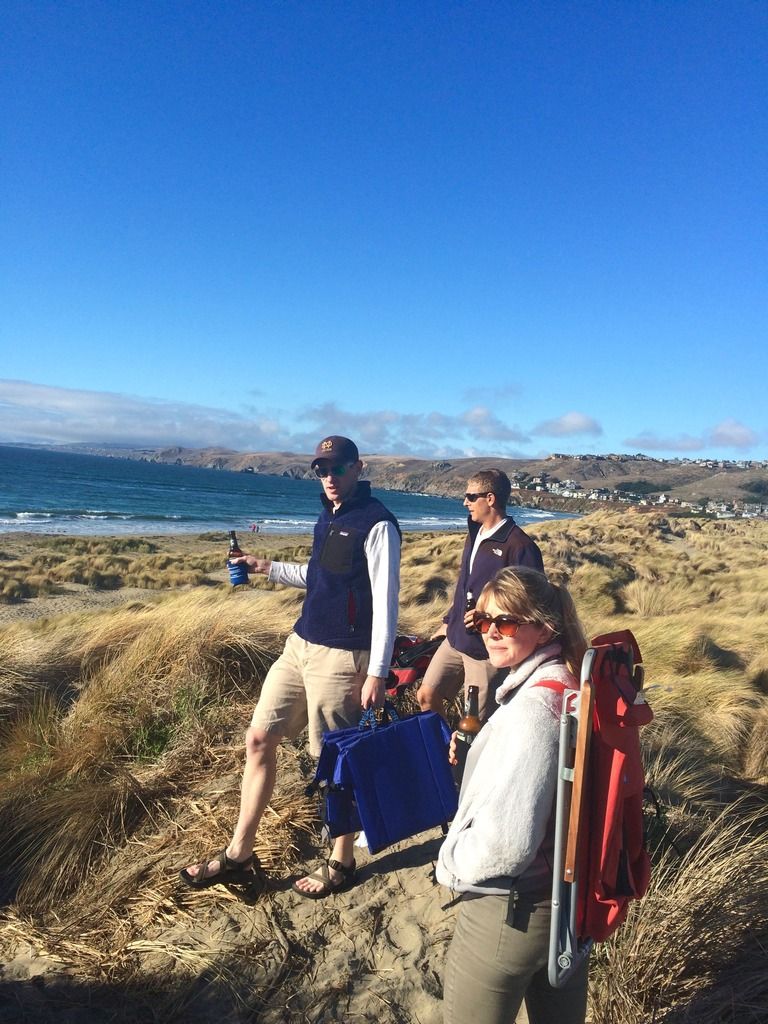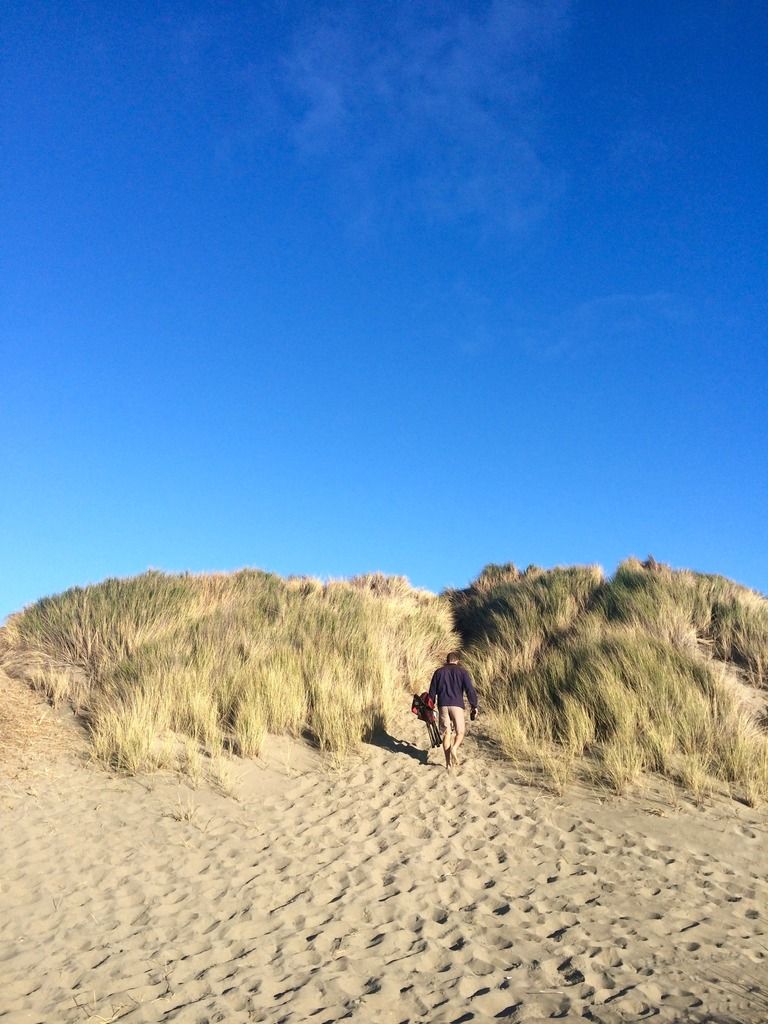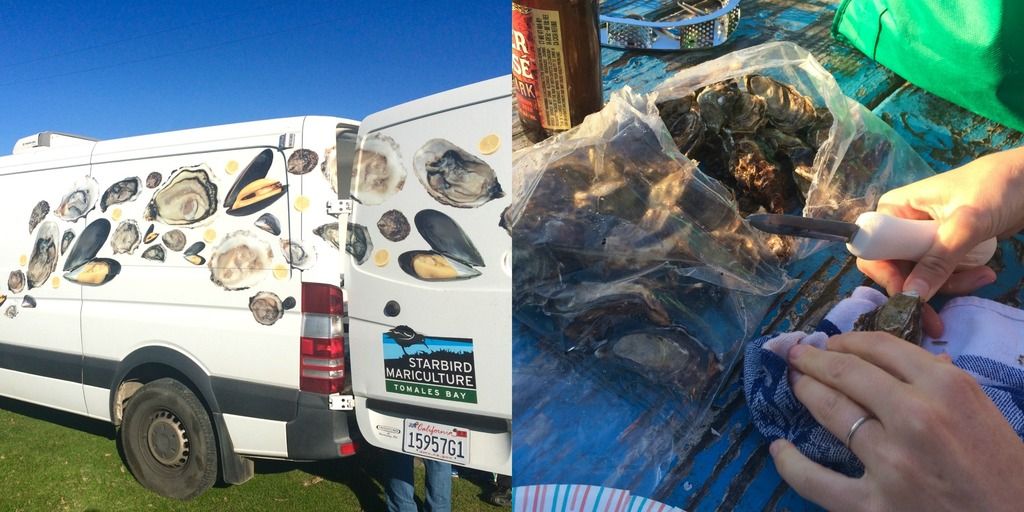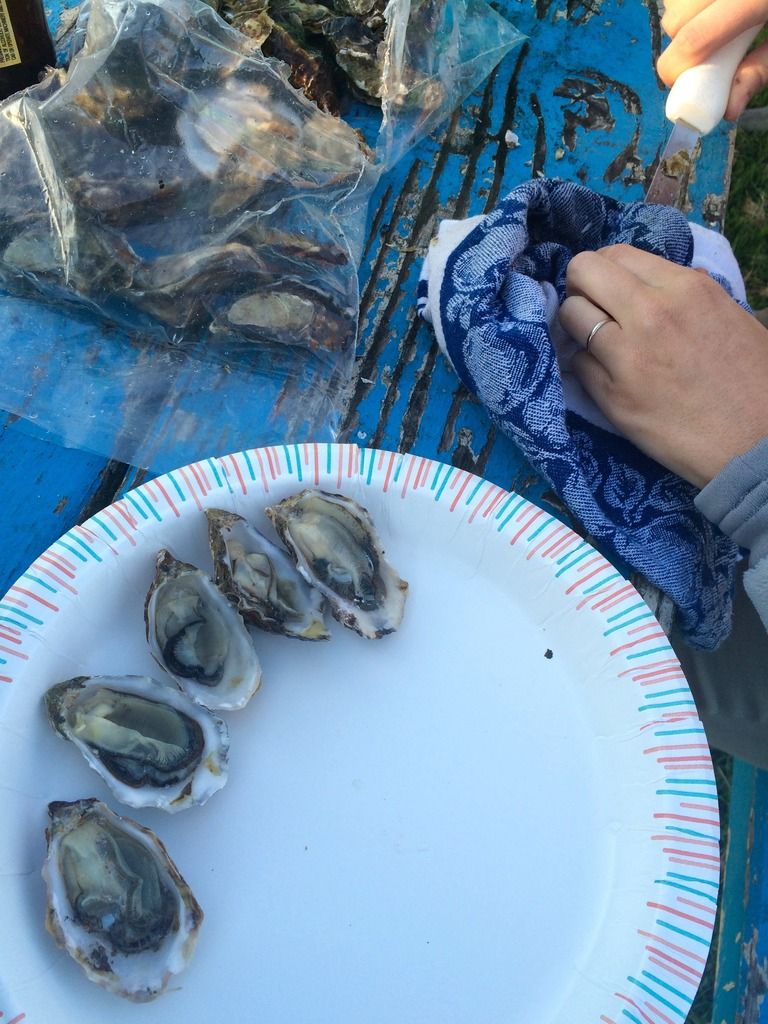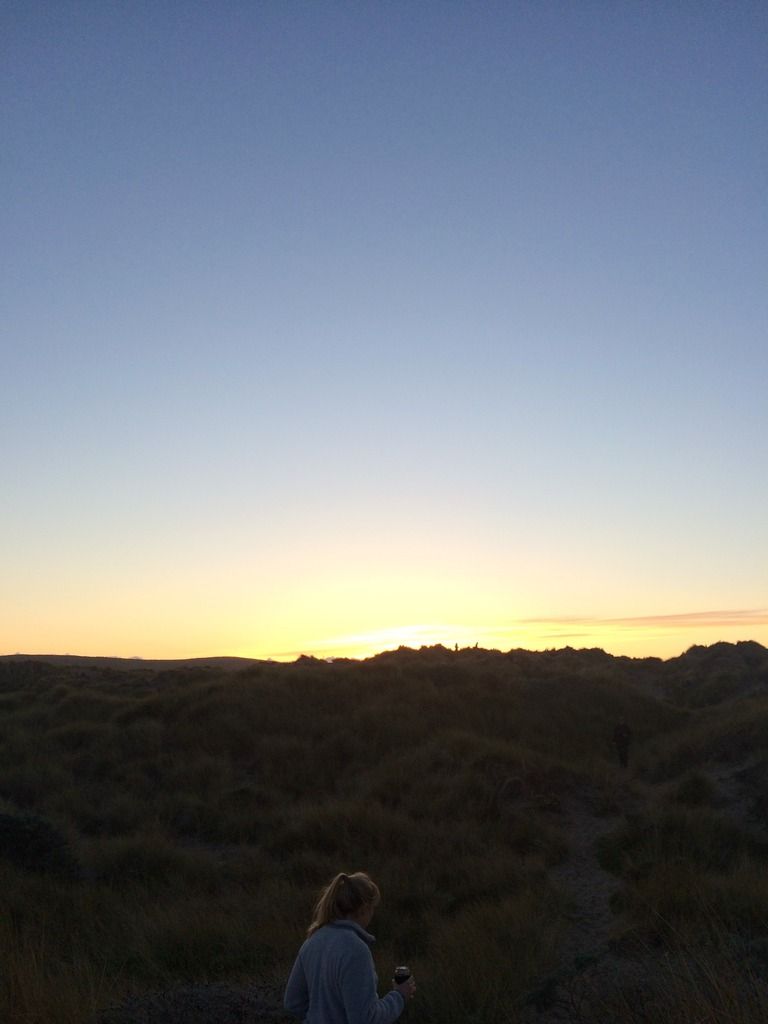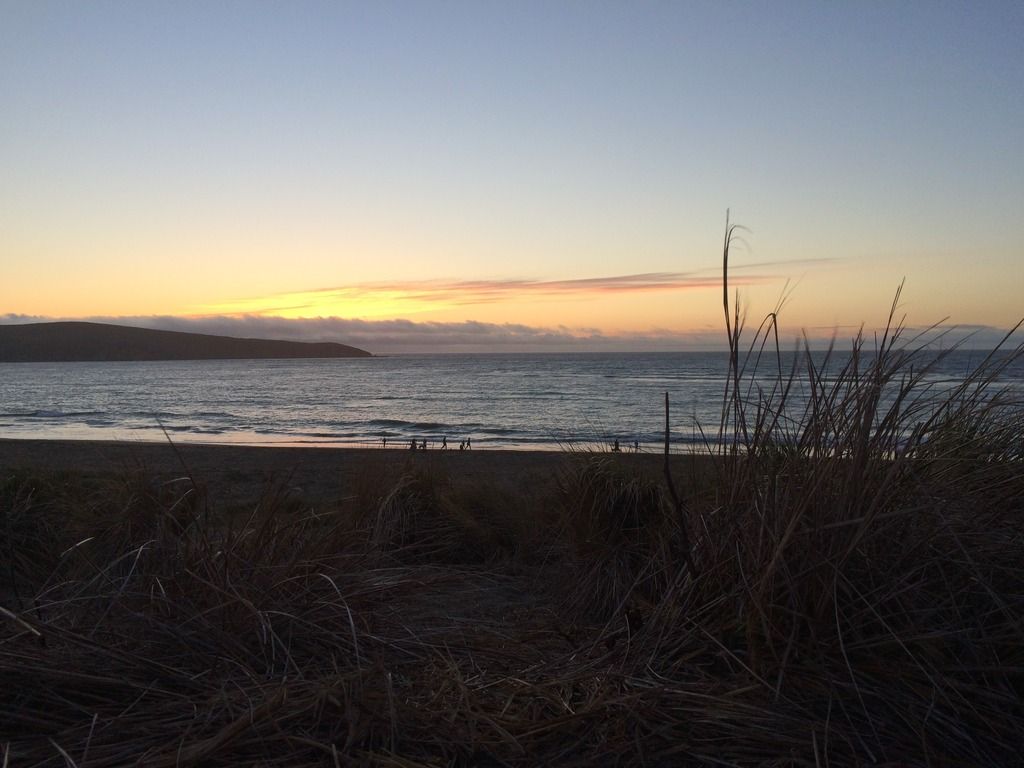 October 6, 2015
Last weekend we headed east for our good friends' wedding in Sewickley, Pennsylvania. I was thankful to be the plus-one to the most dapper groomsman. Fall in Pennsylvania is beautiful -- it reminded me of my first two years of college in Ohio.