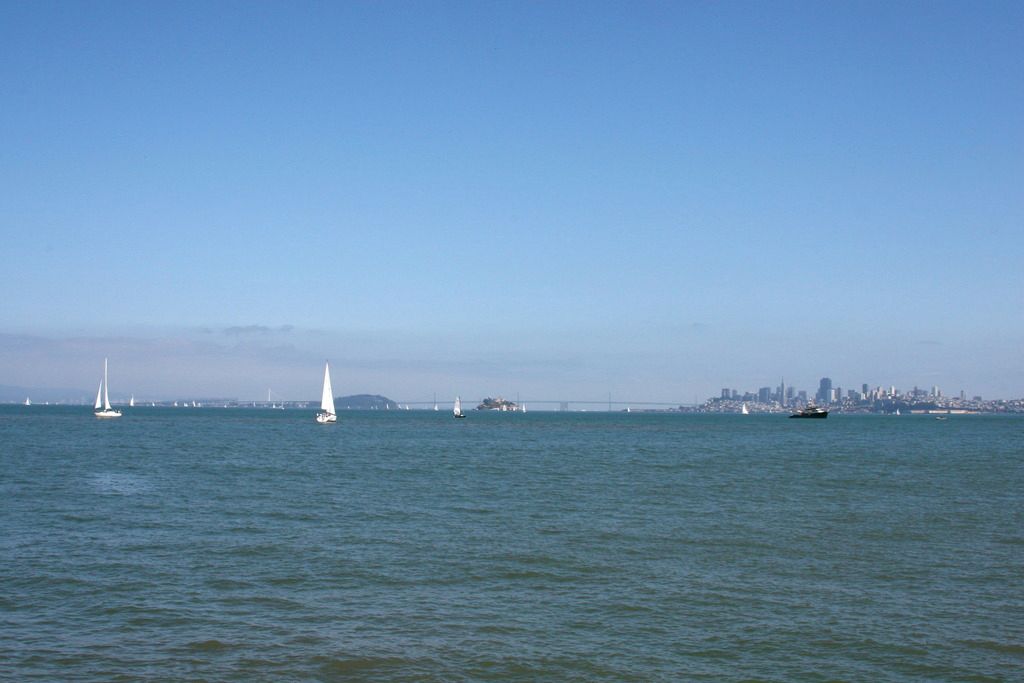 View of the bay from Sausalito
I'm happy to resume my monthly goal documentation. Here we go, June!
Run
I have purchased new kicks, and I am ready to run 2 miles, every other day, for the whole month of June.
CA Driver's License
There are so many administrative hurdles to jump as we get settled in SF. This is the last biggie on my to-do list—o
ther than find a dream job. ;)
Indoor Plants
We've traded a backyard and private patio for the incredible natural beauty of northern California. This is a trade I am thankful to make, but I'd still like to plant some potted greenery (maybe herbs?) within our light-filled home.
30 Day Yoga Challenge
30 Days of Yoga
with Yoga by Adriene, whose mottos I love:
Find What Feels Good
.
Bonus: Celebrate 1 year of marriage!!!