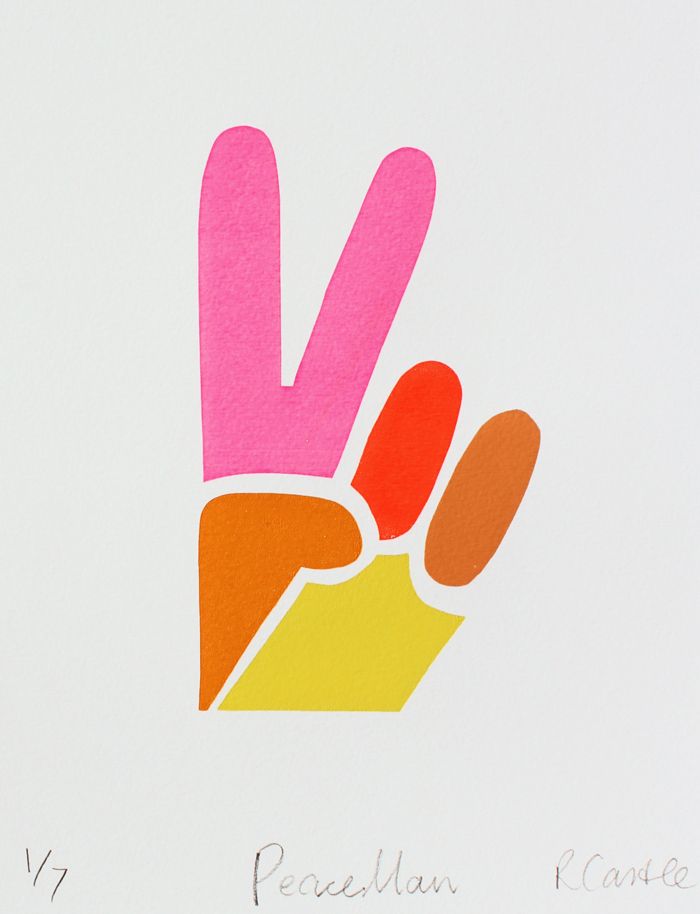 G curated this nice eclectic playlist for spring, which I am happy to share. I always turn to my brother for new music recommendations, and this list does not disappoint. It is totally far from my usual musical leaning, and I like it!
Spring Playlist
1. "Don't Wait" by Mapei
2. "Swan Dive" by Waxahatchee
3. "Begin Again" by Purity Ring
4. "Hideaway" by Kiesza
5. "Advanced Falconry" by Mutual Benefit
6. "Blush" by Mr. Twin Sister
7. "Valerie" by Mark Ronson, Amy Winehouse
8. "High Road" by Tennis
9. "Stay Useless" by Cloud Nothings
10. "Wolves" by Dreamers
11. "Black Soap" by Ex Cops
12. "Hold On, We're Going Home" by Drake
Stream the playlist
here
, and check out G's winter playlist
here
. Thanks, brother!
Peace Man, Rachel Castle