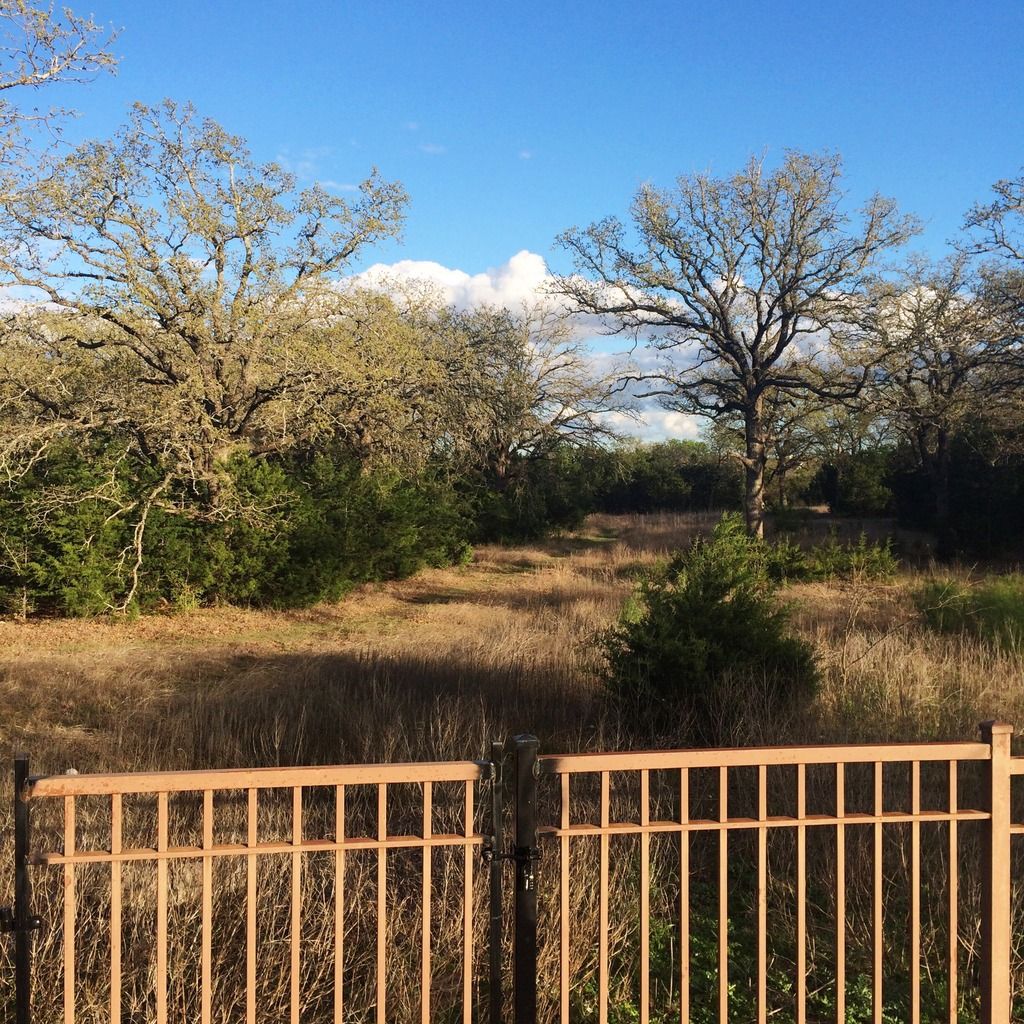 My March minimalism recap, and April goals >>
Goal Recap for March
I
really
enjoyed adopting the
minimalism
mindset in March. In addition to some light home purging, my most notable shift was creating more intention around technology. I was shocked by how difficult I found the 'no social media before lunch' challenge. I'm not entering April unplugged, per se, but I feel refreshed taking a step away from the mindless browsing and attachment to my phone. I also created a soothing bedtime routine that includes removing the phones/iPads/computers from the bedroom.
April 2015
1. Date nights
- M and I do take advantage of this fun chapter of our lives, but I would like to step it up a notch by surprising him and planning a weekly date night. Nothing fancy, just a bit of adventure thrown in the mix to really enjoy Austin this spring.
2. Give
- I would like to focus outward a bit more this month, and give my time to others. I'm volunteering with a great organization that helps provide Austinites access to healthy, affordable food.
3. Fresh flowers -
I've been known to forage around the neighborhood, and this month I would like to make a point to keep fresh flowers in our home at all times. A simple, inexpensive source of home happiness.
4. Floss & take vitamins every day