Goal Recap for January
1.
Service camera and take intro photography course online
- I serviced my camera, and took one online lesson on aperture. This will be a carryover goal for February—so much to learn.
2.
Complete
Barre3 Challenge
- This challenge kicked off my year in a strong way. My mom and I enjoyed a class together during her January visit (along with a spinning class, a run, and many walks around town!). I will continue to aim for 4 studio classes each week in February.
3.
Cook 3 yummy meals each week, using new recipes
- This was harder than I expected, but I did it. The effort of meal planning helped stock our home with healthy basics that I will use in the coming months. I'm also equipped with some new favorite recipes, including
turkey, kale, and brown rice soup
,
white fish with orange cucumber mint relish
, and lettuce wraps from Gwyneth Paltrow's book
It's All Good
.
4.
Travel
- Barely made this goal with a day trip to Bastrop, just 45 minutes outside of Austin. I can't wait to return to
Neighbor's
for live music by the river.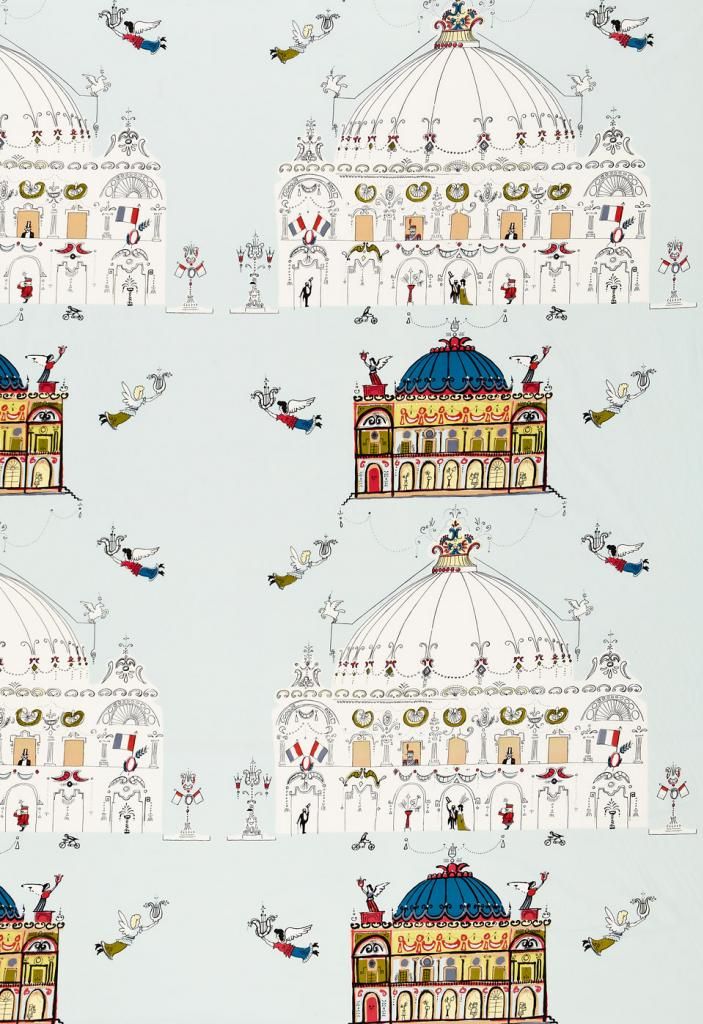 February 2015
1.
Run 2 miles every other day -
Slow, steady, and routine-forming is the goal here. I'll share more on my running aspirations and progress later this month.
2.
Take intro photography course and
practice
- I have signed up for an introductory class at my amazing local camera store. Online tutorials are helpful, but I would like some interaction with a professional and fellow beginners.
3.
Write more notes (thank you's, letters, postcards)
- I usually send Valentine's to my girlfriends and the women in my family. I'd like to add to this tradition with even more snail mail this month.
4.
Read at night
- My hope is for tech-free relaxation. Nighttime anxiety be damned! On my list are
The Boys in the Boat
and
Being Mortal
.
Cheers!