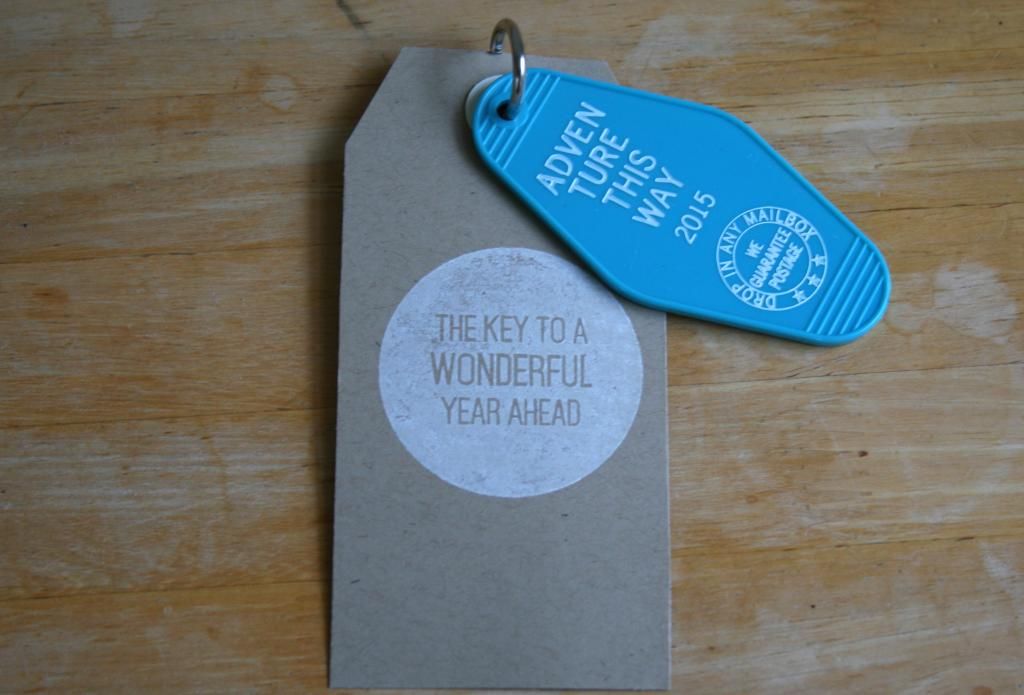 Yes.
This year I want to embrace a mindset of
yes
. I want to invite more doing, more fun, more opportunity—less fear. This one word will be my guide for 2015.
2014 did see several big moments of 'yes', notably the best moment when I said yes to spending my life with M. My new year intention, however, is more about embracing a certain attitude toward the little things that come up each day.
Part of it is about being more agreeable, part of it is knowing that saying yes opens doors. Most of all,
yes
is about facing fear (the 'no you can't' or 'not today' or 'no thanks') and challenging my cautious nature in a healthy way.
I feel refreshed and excited just setting this one word intention to lead me through the year.
I'm curious, what are your resolutions/intentions for the new year?