When I hear CSA, I think of Community Supported Agriculture, a partnership between consumers and local farms where members pay in advance for shares of upcoming produce and receive recurring deliveries of fresh produce each season. Consumers are ensured high quality local produce, and farmers are ensured a consistent market.
I love that CSA programs are growing in popularity in many cities (my office building coordinates a CSA!), and I was
so
excited
to see this model applied to the arts.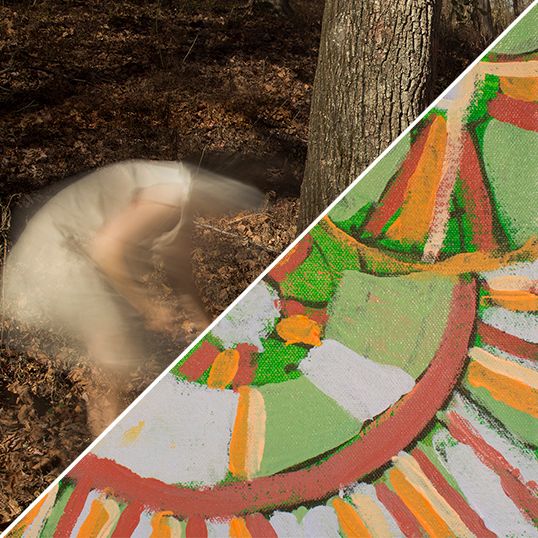 Charleston Supported Art
(CSA) gives art lovers the opportunity to purchase shares in exchange for original art created by a select group of local, emerging, and established artists.
For 2015, a total of 12 visual artists will be selected
(4 per season: spring, fall, winter).
Seasonal shares are purchased online or in person at meet & greet events where the public can get to know the selected artists. The shares are then delivered through exclusive pick-up events each season.

CHARLESTON SUPPORTED ART
IS A PLATFORM TO

CONNECT

EMERGING AND ESTABLISHED

ARTISTS

AND

COLLECTORS

.
Leave it to a group of amazing Charleston arts
women
to pull this together! To purchase a seasonal share and to learn more, visit
charlestonsupportedart.com