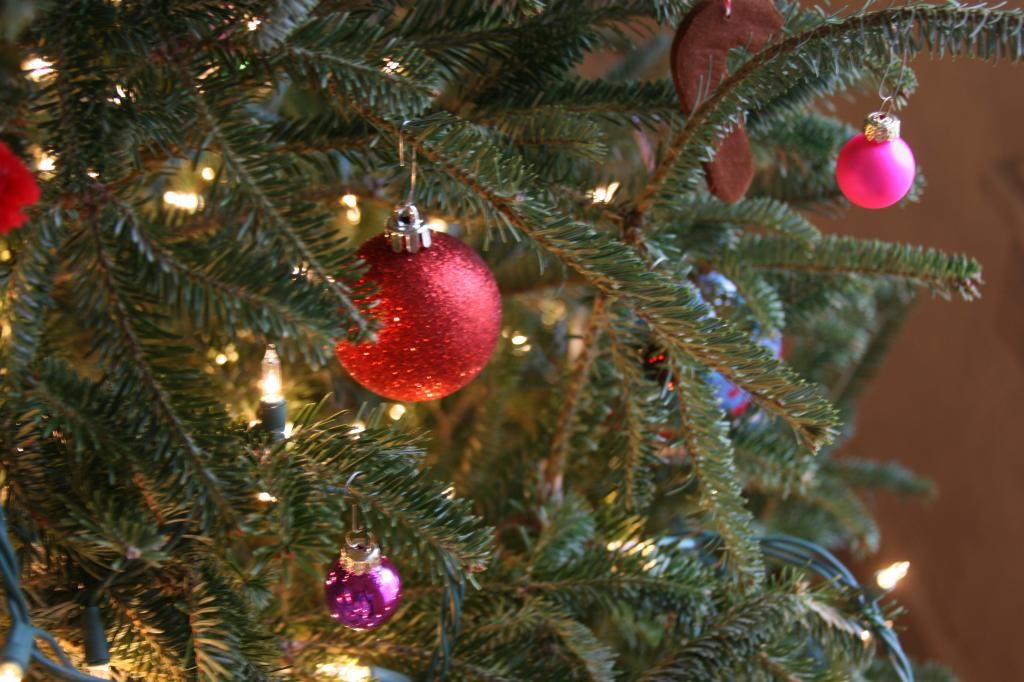 Colorful ornaments from a friend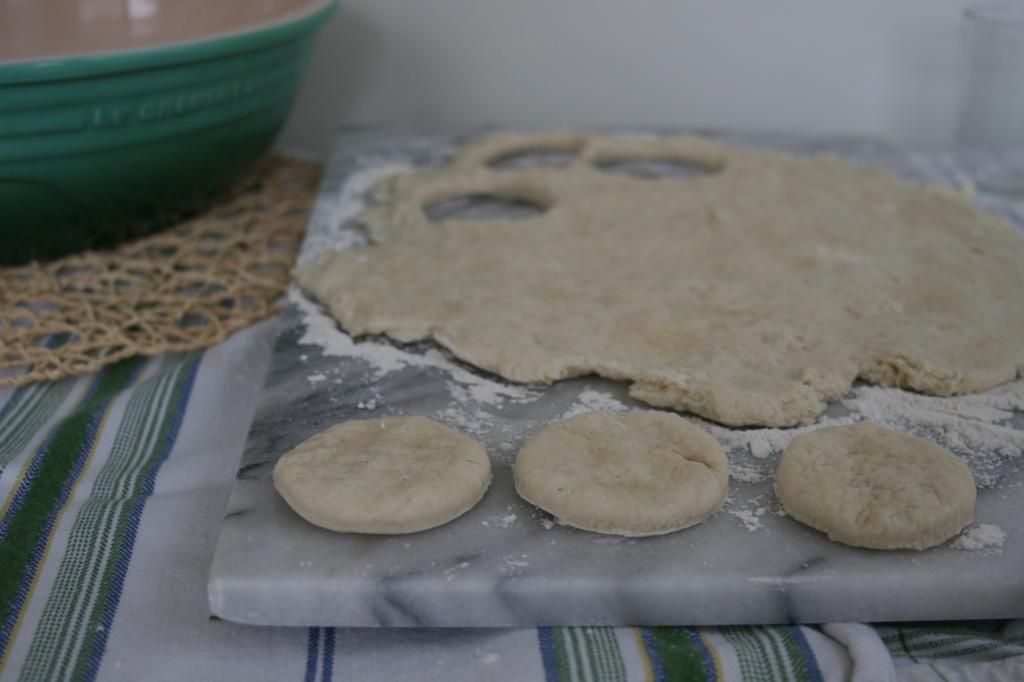 A relaxing day to myself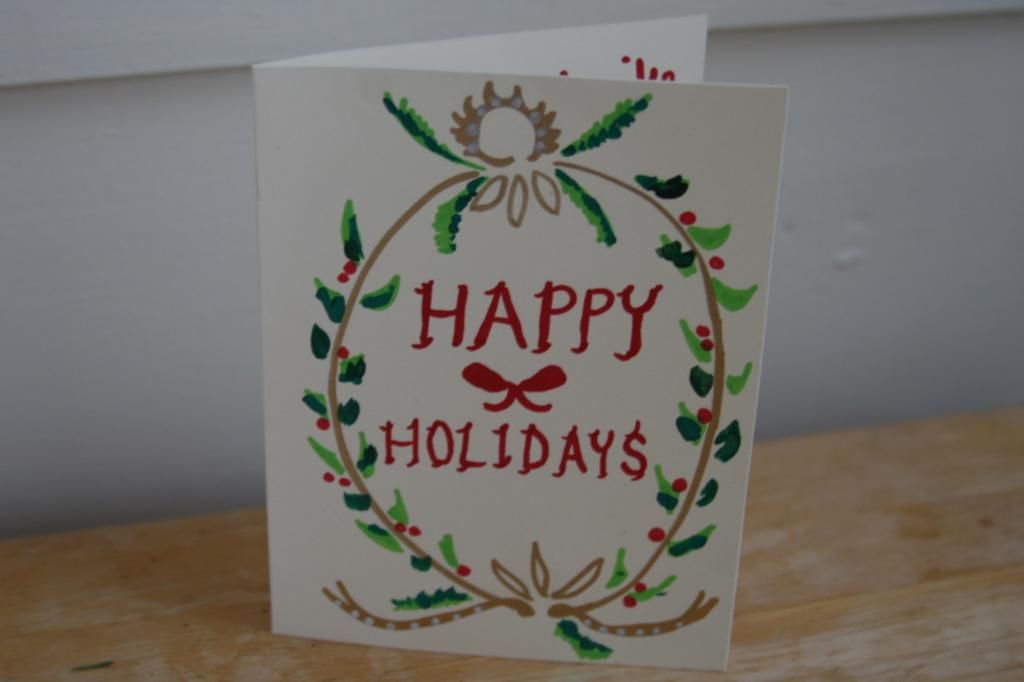 Receiving handmade (and printed) cards in the mail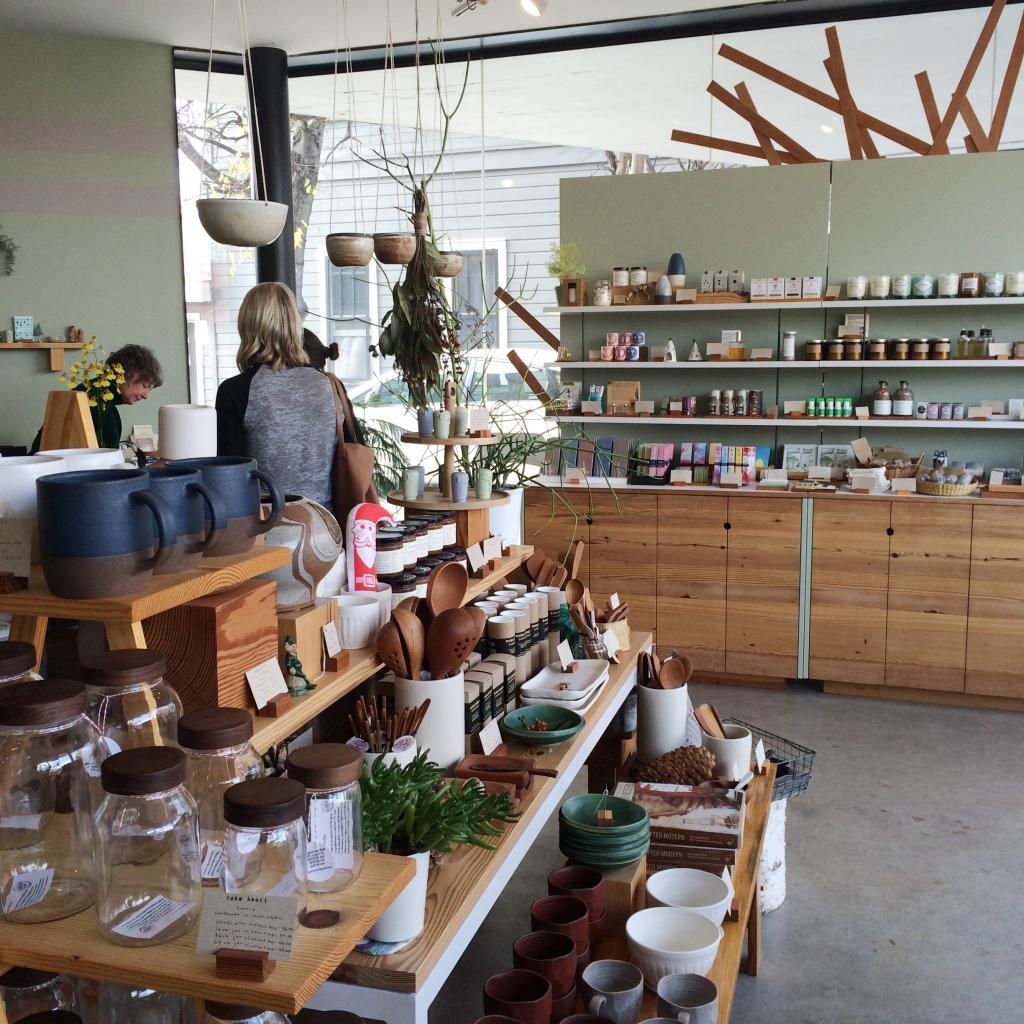 Holiday inspiration at my favorite Austin
shop
Kind words from the shop ^ {be good to yourself}
Though I choose to highlight and relish in the joyful elements of the season, I want to recognize the less comfortable feelings that the holidays often elicit. For many, the holidays are a reminder of change or loss or having
less than
.
I ache with the nostalgia of my magical childhood Christmas, and the unwinding of tradition. I miss my grandfather and his thrill over my choppy carols on the piano. I am sad about the distance between family members, and the effort it takes to visit just a handful of times each year.
I hope to remember that with each fading tradition come new activities that one day will be beloved ritual. Through the sadness for those no longer here on earth, I am thankful for memories that never fade, and hope for a new generation to add to the fold. For those longing for 'home' this time of year, I hope to open my heart and share a little warmth.
Here's to gratitude and how it turns everything into enough.
What have you been thankful for lately?