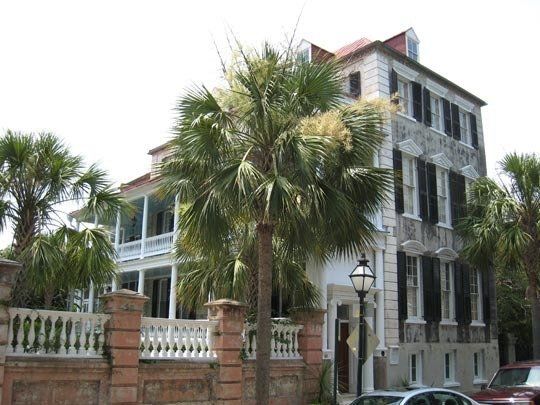 Here's some home inspiration by way of the
Charleston Single House
. This unique to Charleston architectural style is characterized by its single room width on the end of the home facing the street and tiered piazzas (porches) stretching the long side. The design was born out of a desire to remain cool in the hot, humid southern summers (think: coastal cross breeze) as well as for the city's layout of narrow but deep house lots.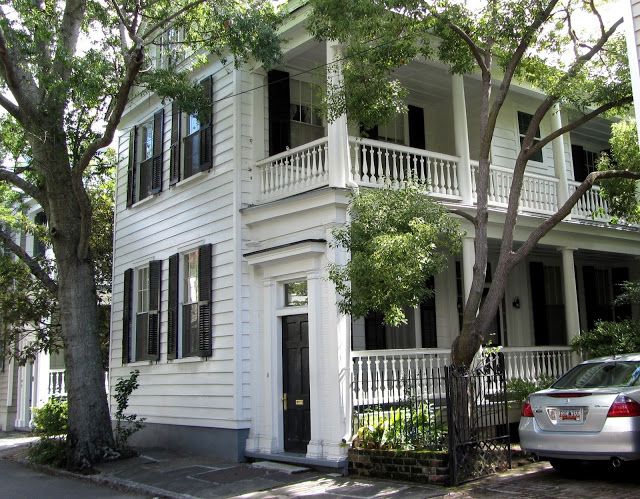 The Single House is not entered directly from the street. Instead, a privacy door is opened onto the first floor private piazza. From there, you can enter the house halfway along the piazza.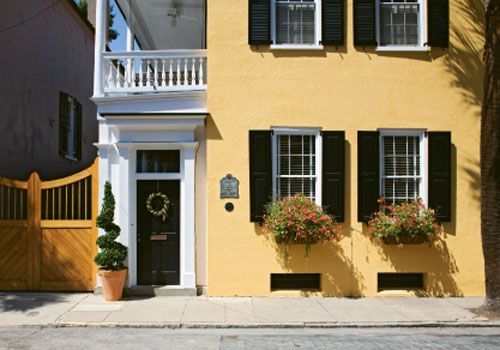 I kept returning to the photo of this yellow facade with a strong sense of familiarity. Turns out, this is the former Society Street home--known as the Juliana DuPre House for its original builder--of the family I babysat in college!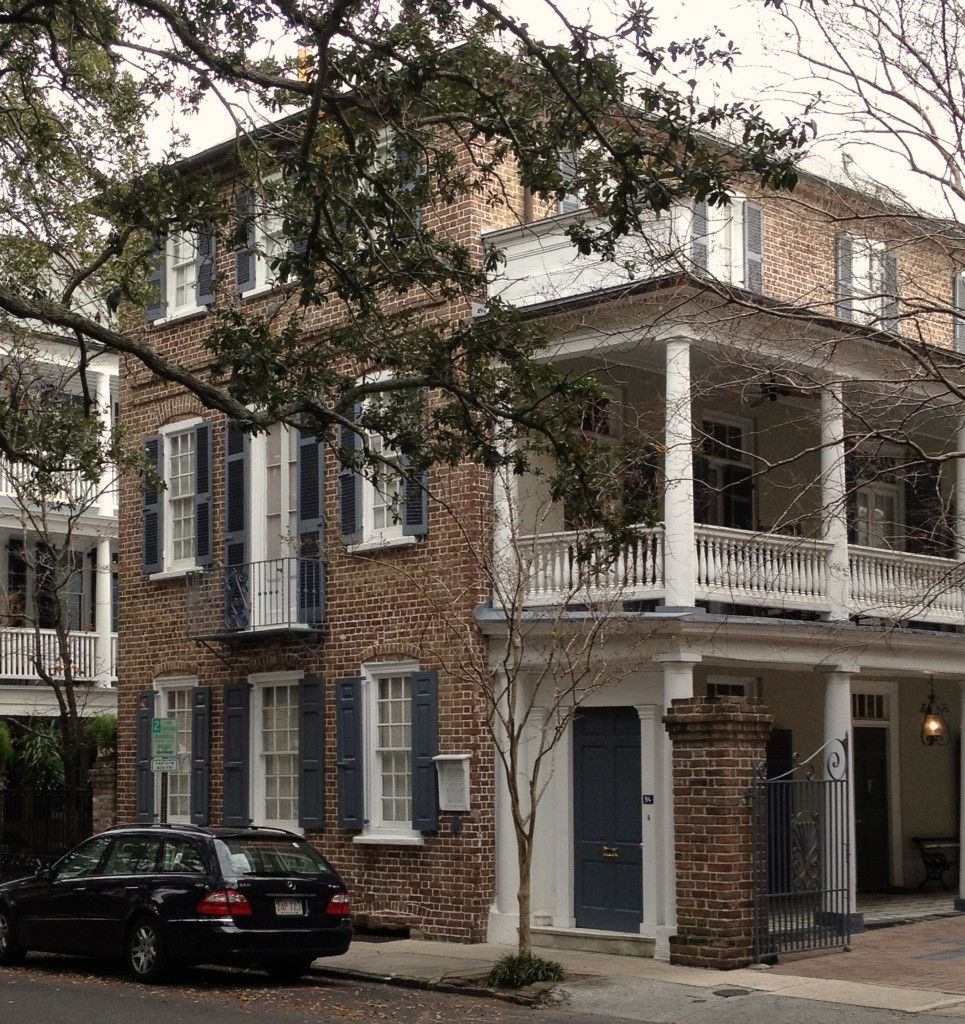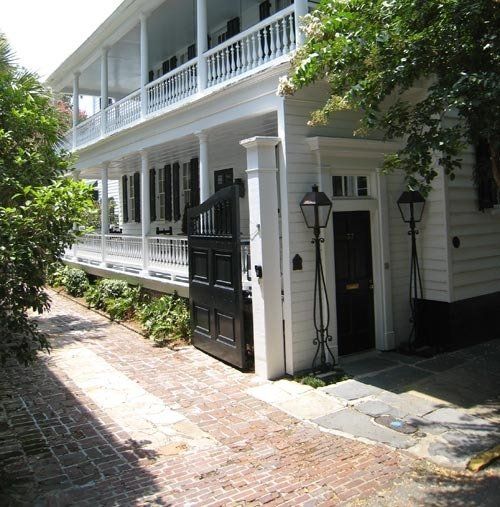 For a more in-depth lesson on the Charleston Single House, check out Charleston resident and historic preservationist
Olivia Brock of Lacquered Life
.