It's hard to believe we are approaching our 4th Thanksgiving in Austin. This is the 4th year we've been far from family on the special day of gratitude, and I have to say that the distance doesn't get any easier!
It's nice to know we aren't alone. Austin is a transplant's city, so there are always friends who similarly long for a little comfort and community on Thanksgiving. We usually join together with friends/coworkers for what I lovingly call a
misfits' dinner
.
The dish I make each year for our Austin Thanksgiving comes from my mother-in-law. I love offering the simple, colorful, (relatively) healthy
cranberry sweet potatoes
as an alternative to the ooey gooey tan-colored dishes that fill the dinner table. Scroll down for the recipe, if you'd like.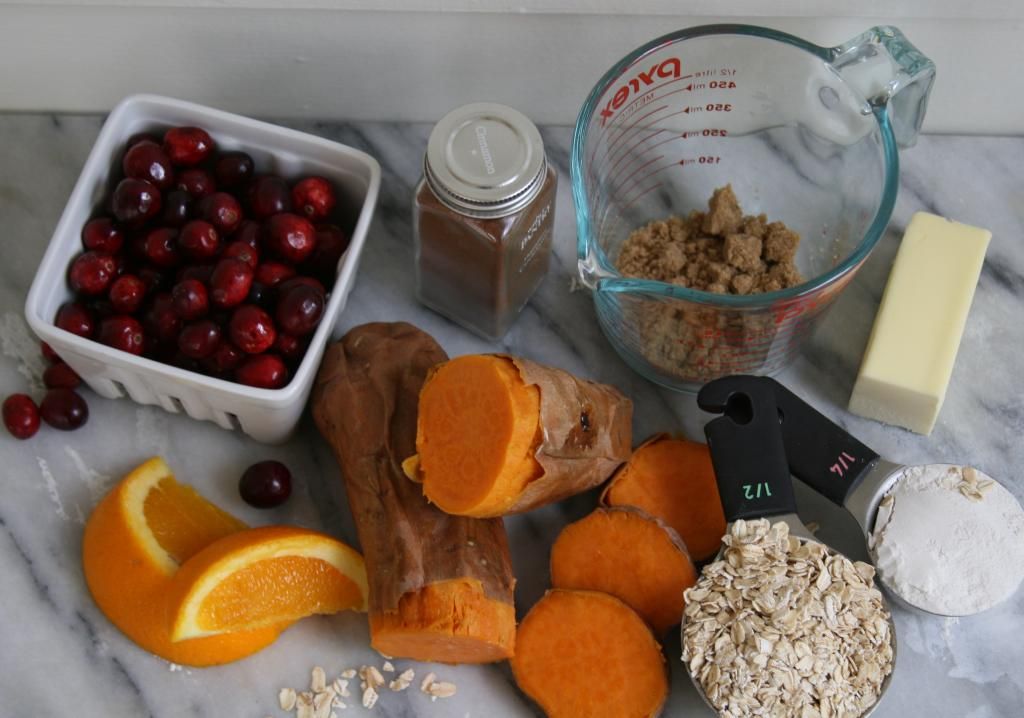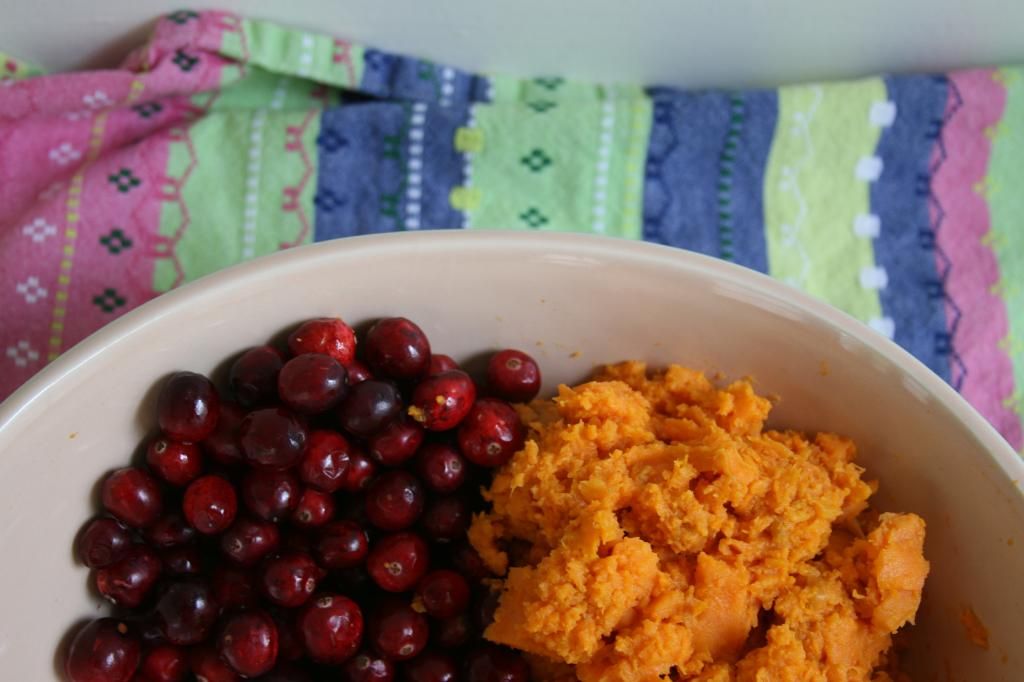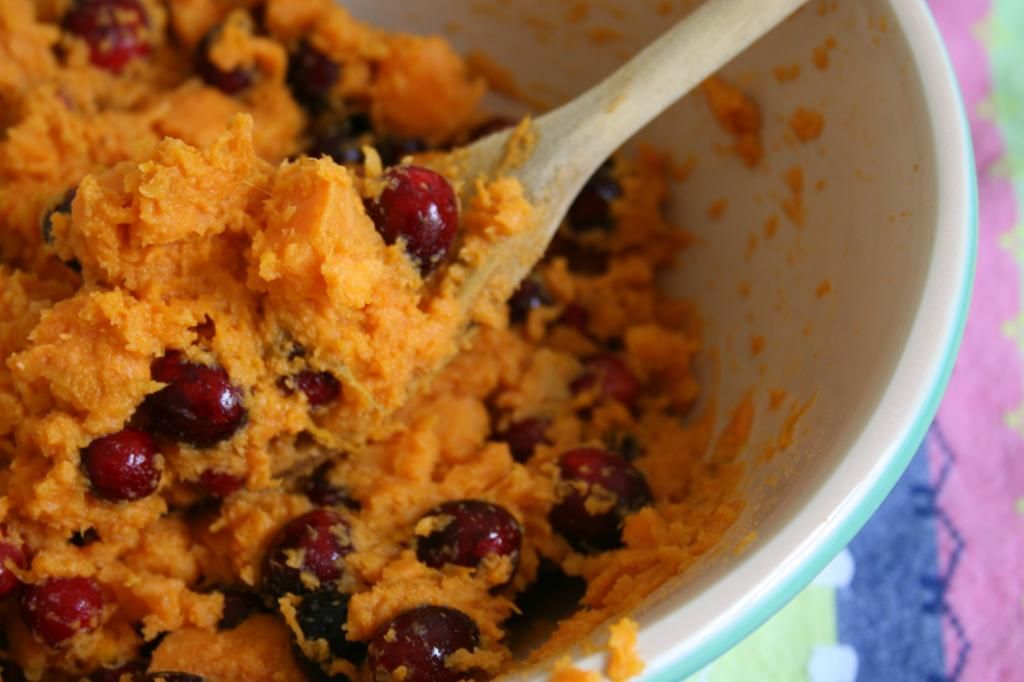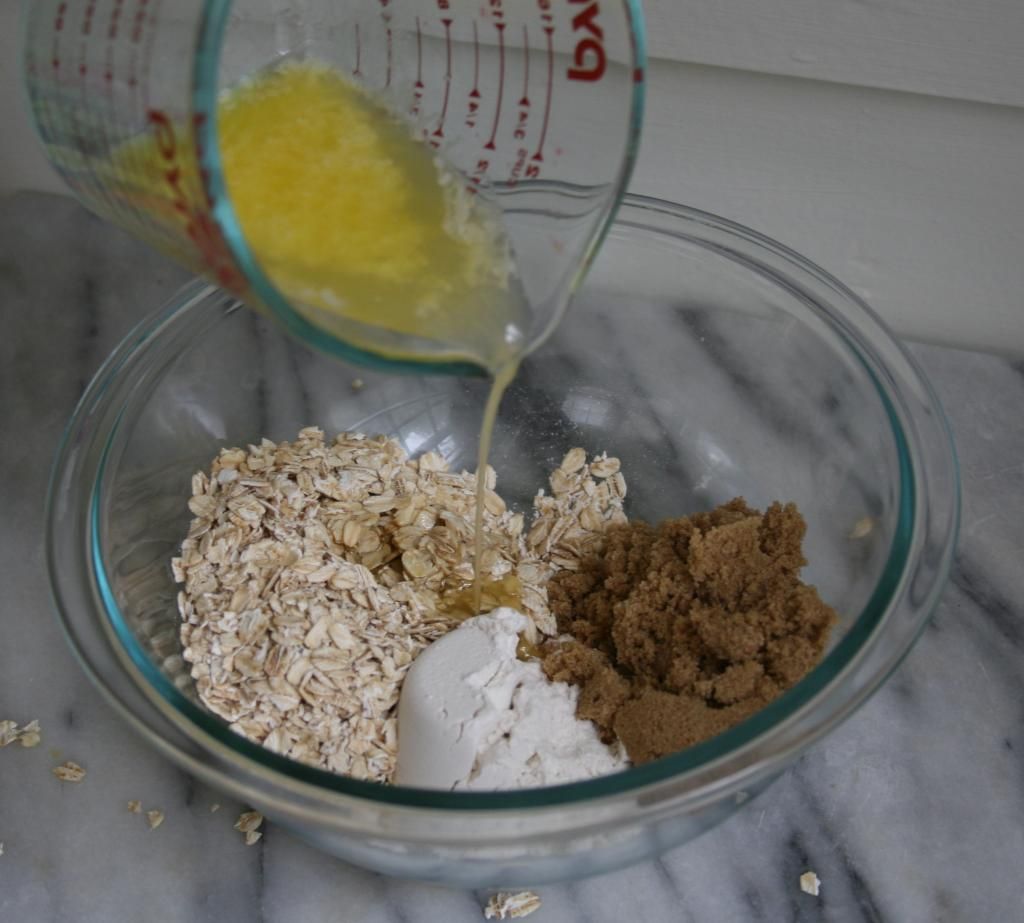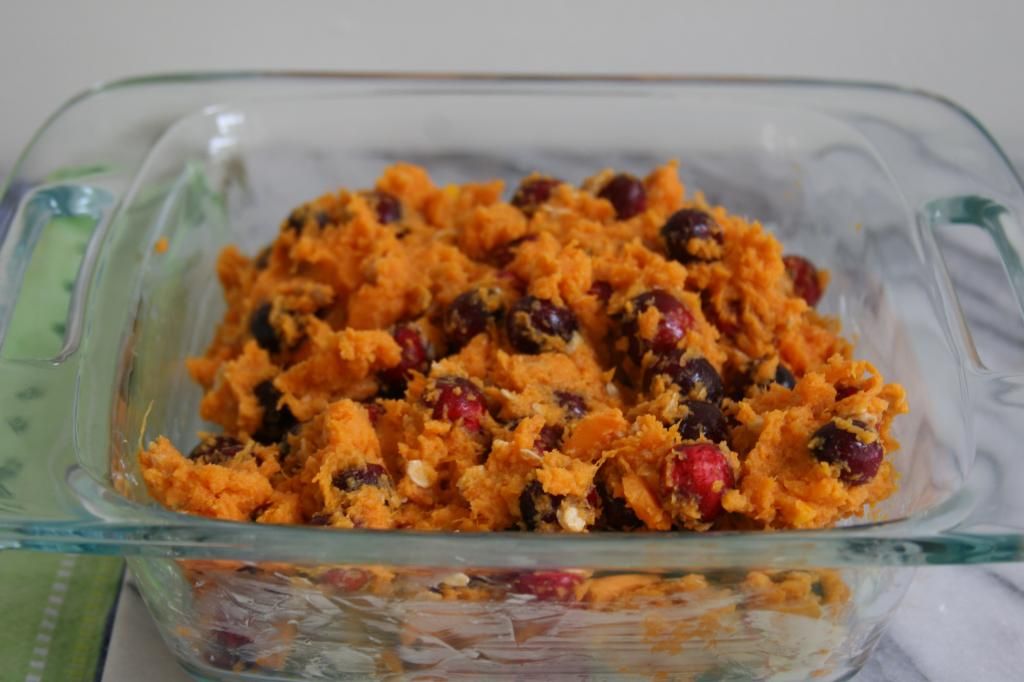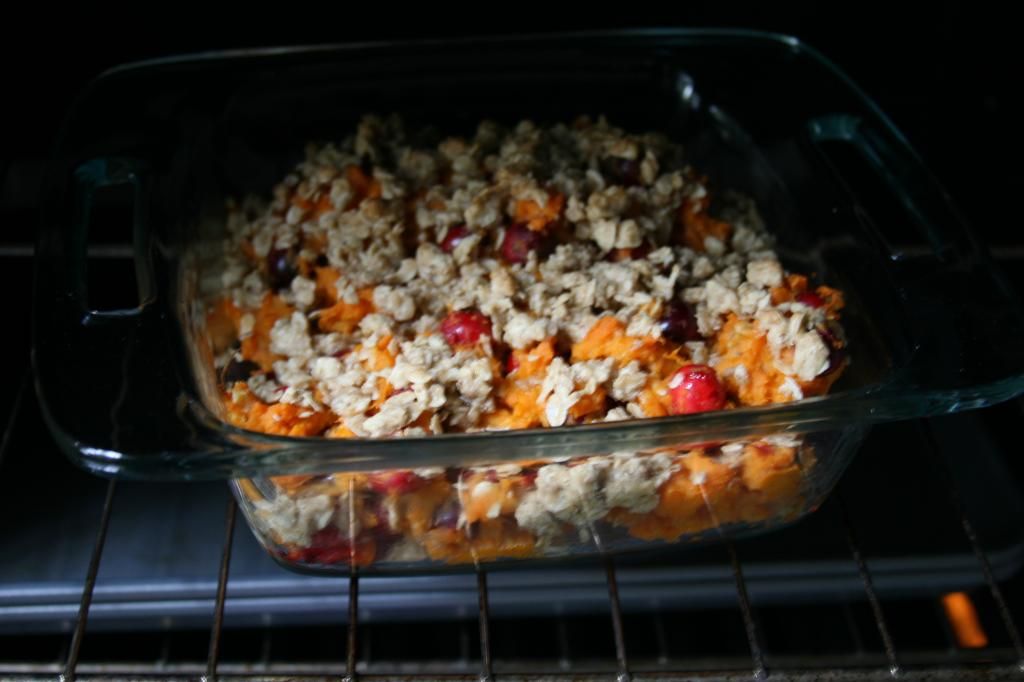 Cranberry Sweet Potatoes
2 pounds sweet potatoes, baked, cooled, and peeled
1 teaspoon grated orange rind
2 cups whole fresh cranberries
1/4 cup flour
1/4 cup brown sugar
1/2 cup oats
1 teaspoon ground cinnamon
1/3 cup butter
- Preheat oven to 350 degrees. Lightly butter a 1 1/2 quart baking dish. Set aside.
- Mash sweet potatoes in a large bowl. Add orange peel; stir to mix well. Stir in cranberries. Set aside.
- In a bowl blend flour, brown sugar, oats, cinnamon and butter; mix until crumbly.
- Add 1 cup crumb mixture to sweet potatoes. Spoon mixture into prepared dish. Top with remaining crumb mixture. Bake for 35 minutes until heated through.
Enjoy!