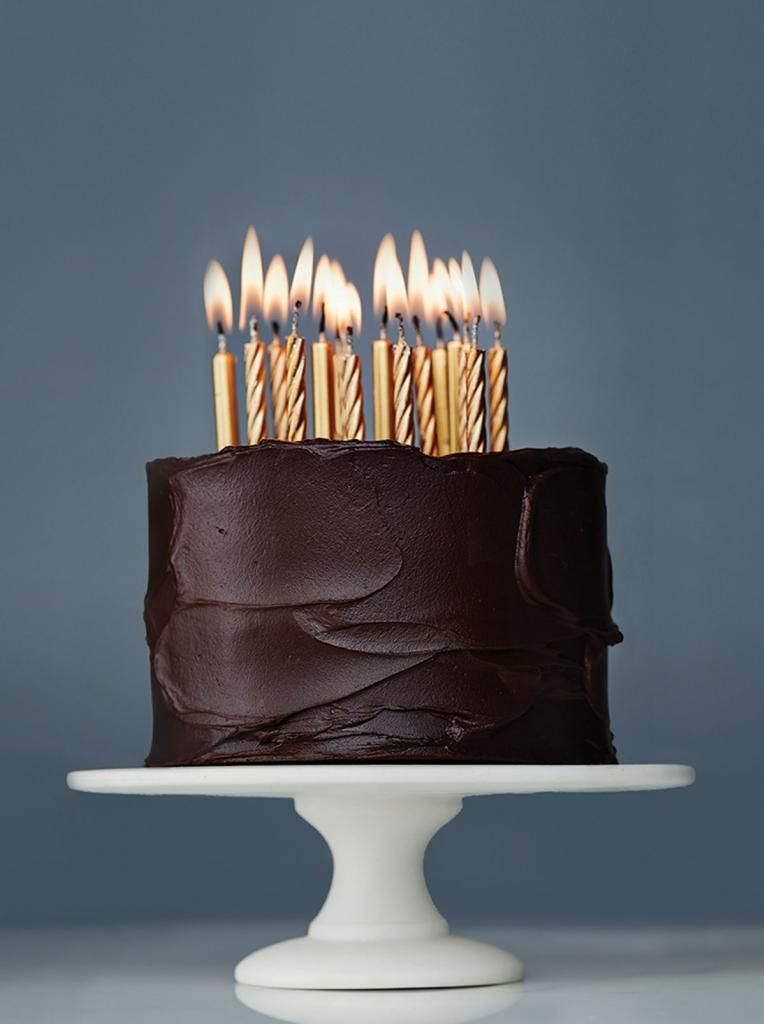 Today is my 26th birthday.
Today I am especially thankful for good health.
I love reflecting on the roses and thorns of the past year, and I hope to move into the next year carrying the lessons I've learned, along with the spark of excitement I feel for things that lie ahead.
Special thanks and love to my Mama today.
On the way to the hospital to give birth to me, my mom made sure to stop by the polls to cast her vote in the 1988 presidential election. I love this story. Women use your vote!