What is it about fall that makes me crave everything cozy? It's probably the shorter days, the cooler temperatures, and the nostalgia of the fast approaching holiday season (my favorite). This seasonal shift means more time indoors - more gathering, more entertaining, more laying low.
I love the simple changes that can be made in the home to bring about warmth: a soft candle, a textured throw over the sofa, and swapping out light textiles for something plush.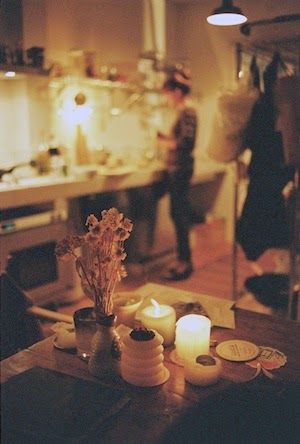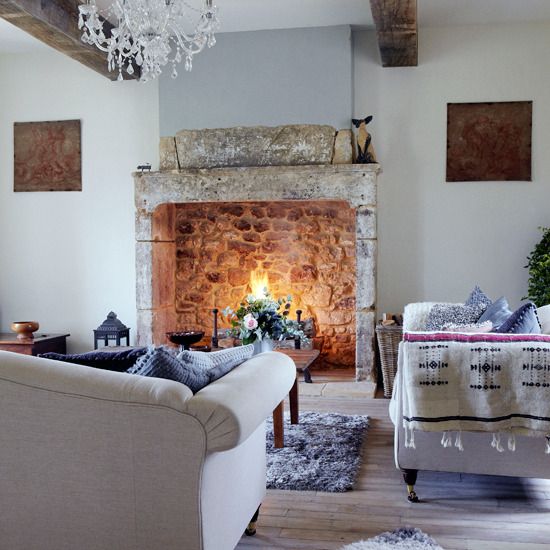 Don't you just want to snuggle up with a good book by the fire?